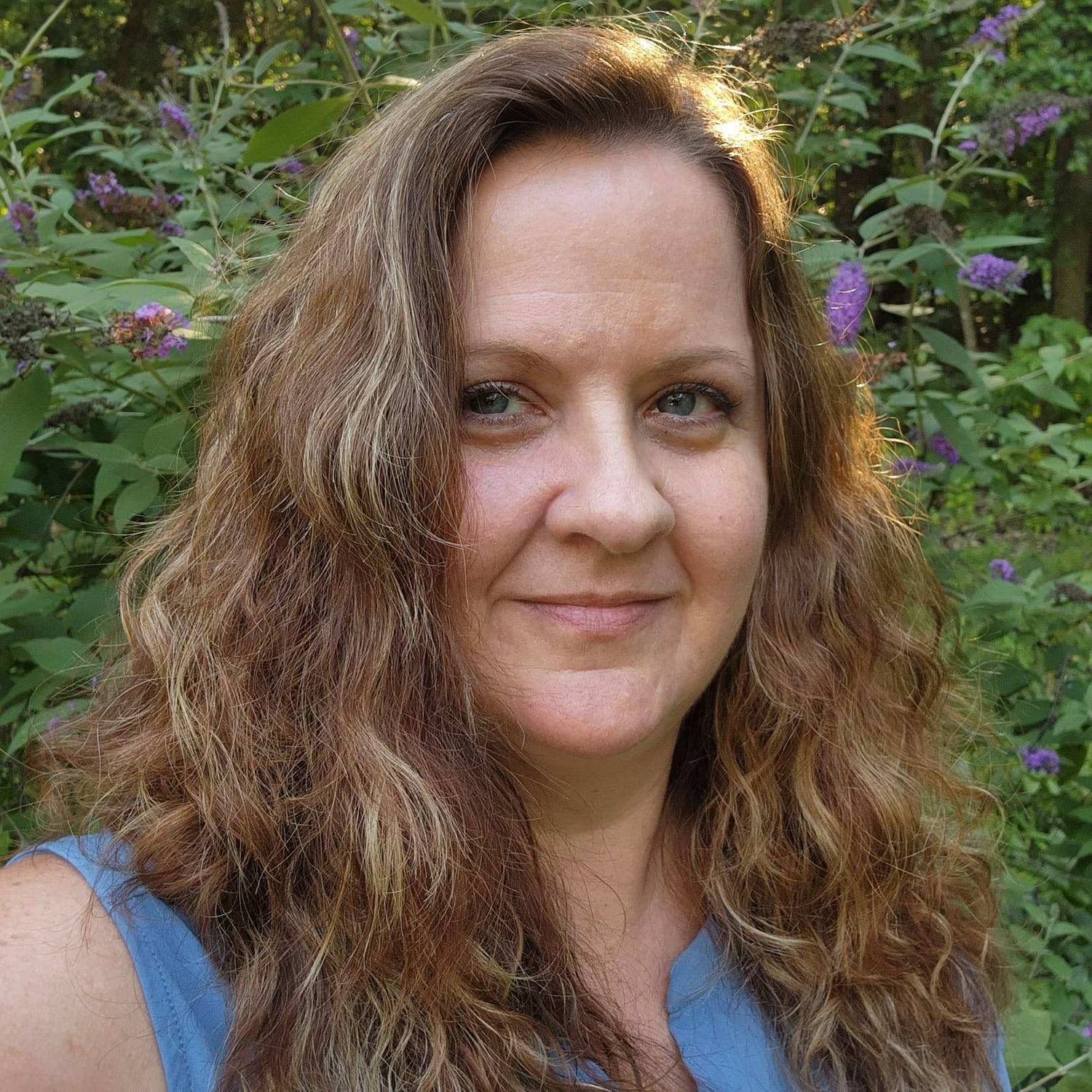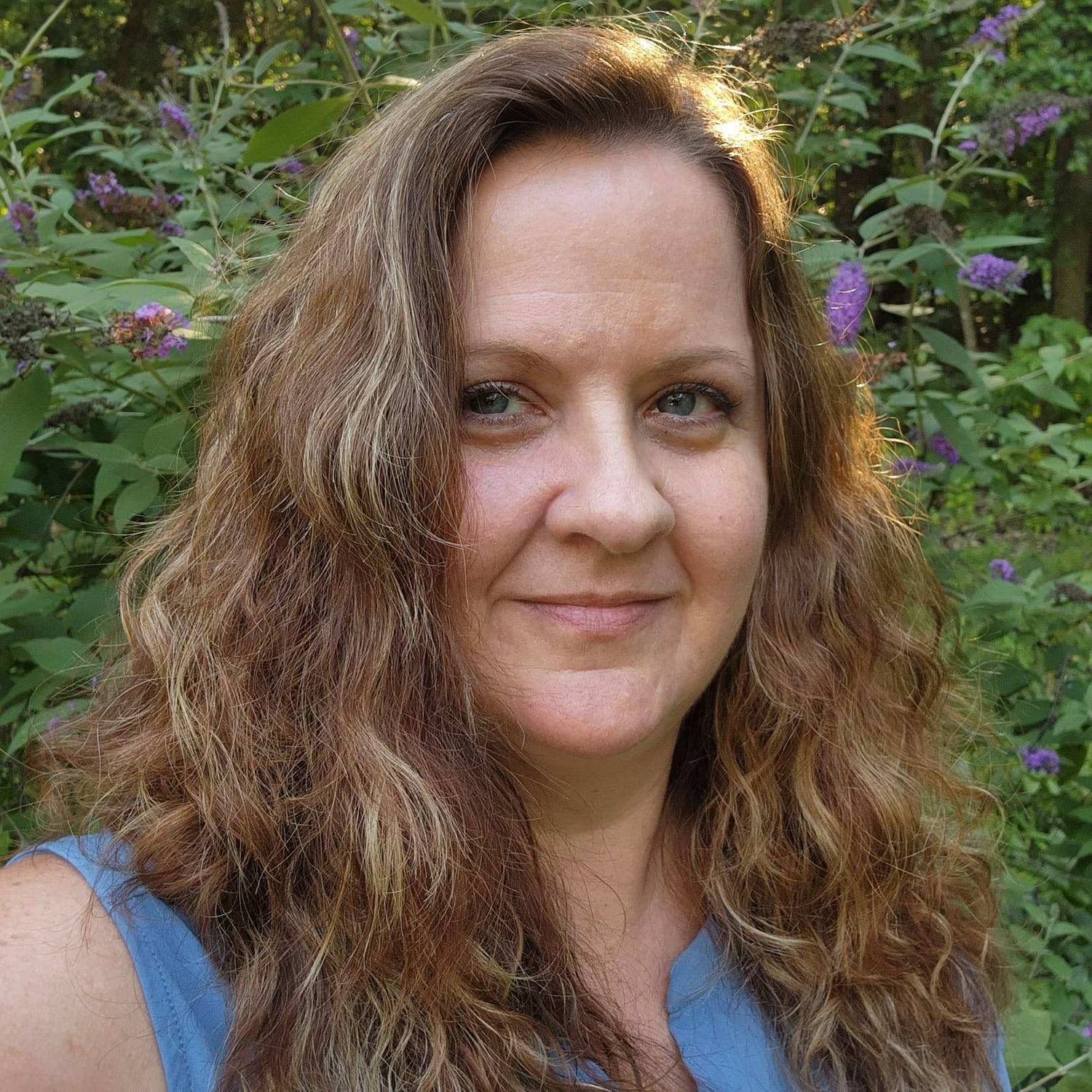 Associate Agent
Michele is an associate agent with Riddleberger Insurance Agency in the Denton office. She can assist you with all your account and billing needs.
Michele moved to Caroline County when she was 16. She has been active within the community starting as a teenager volunteering at the Goldsboro Fire Company, to Elementary PTA, volunteering at His Hope Haven Homeless Shelter, and Church Missions including Raceway Ministries.
Starting her career working 15 years with the Postal Service until downsizing caused her position to be eliminated. She then moved to the medical field. Due to the stress COVID put on the medical field and with other factors, she decided to make a change in career fields and was recommended to Riddleberger Insurance. Now that she is licensed to do personal lines (home, auto, & recreational vehicles), she looks forward to helping people with their insurance needs.
Michele resides in Goldsboro with her husband, Tim. She has 2 children, Shelby and Tad, and 2 grandchildren, Breanna and Raelynn. She attends Greensboro Baptist Church. In her spare time, she enjoys her time with her family (including her fur babies), horseback riding, home improvements, and vacations.